Simplify your offer!
Standardisation
STANDARDISATION
The rationalisation of diversity aims to greatly simplify the offer to customers while achieving significant savings:
In new projects, modular design and platform logic generate high cost savings in both development and mass production.
They also reduce the costs and delays of immaterial or non-recurring offers (services, responses to calls for tender, etc.).
In everyday life, post-simplification is an effective way of rationalising existing product ranges.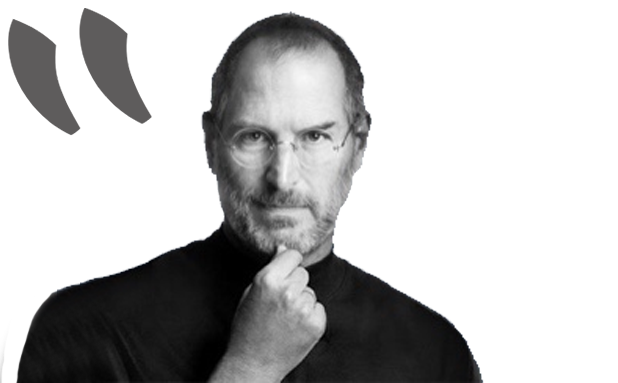 I'm as proud of what we don't do as I am of what we do.
Steve JOBS
Large product ranges squander profitability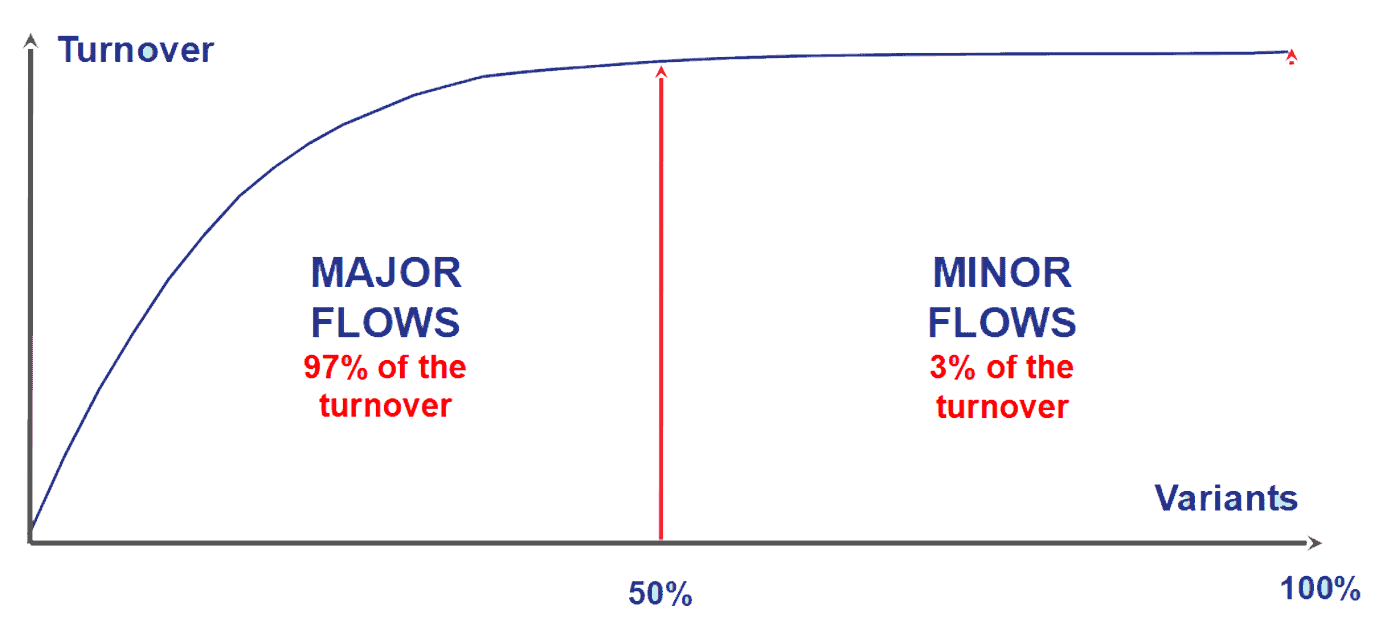 Half of the variants of a range usually represents… more than 95% of the turnover.
The second half – which nevertheless required as many development efforts and is the major source of difficulties in production – is only competing for a few percent of turnover.
This fragmentation creates a wealth of hidden costs that weigh on the company's accounts, both in development and in everyday life.
We are actually exhausting resources designing and producing a multitude of variants …which are actually deficient!
Clear ranges are more attractive to customers
Overly complex ranges are no longer an asset for the company's image, whether in B2B or B2C:
In 2009, the NOKIA range – then number 1 in phone sales – was launched.
includes 125 models…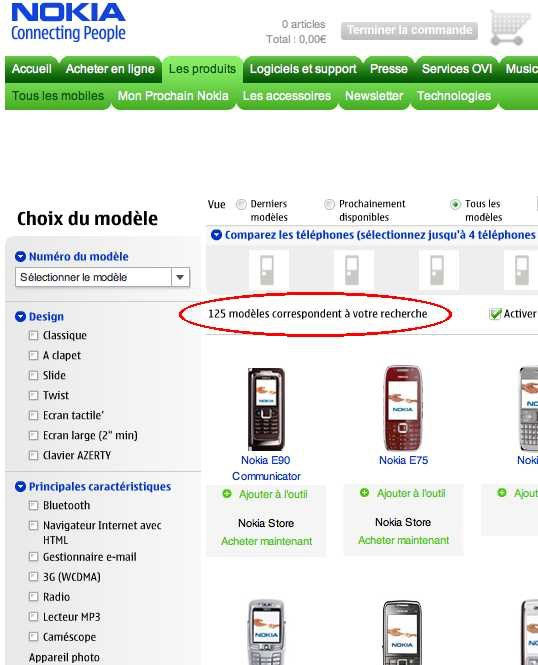 … when APPLE's simplistic but very innovative range,
has only 5 of them!
The very extensive range of the Finnish manufacturer will not prevent its collapse, until the sale of this branch of activity.
STANDARDISATION IN DEVELOPMENT
STANDARDISATION OF EXISTING RANGES
AROLYS 
38 rue de Berri
75008 PARIS
09 73 03 00 71