AROLYS
AROLYS is a consulting and training firm specialising in competitiveness and innovation.
Our values are simplicity, pragmatism and the pleasure of leading teamwork.
years of expertise
A wide range of sectors
of satisfied customers
 
DESIGN TO COST AND VALUE
Take the high road to growth and profitability.
Stand out in your markets…
Because the reinvention of customer value is nowadays unavoidable, and it is necessary to know how to surprise and radically transform the user's experience.
… and achieve hyper-competitive costs!
Because new and more aggressive players are appearing every day,
and that major potentials can be realised along the entire cost chain.
The most direct way to an attractive and competitive offer
Design to cost and value mobilises expertise in an intense and pragmatic teamwork.
It effectively catalyses energies to achieve the most ambitious objectives.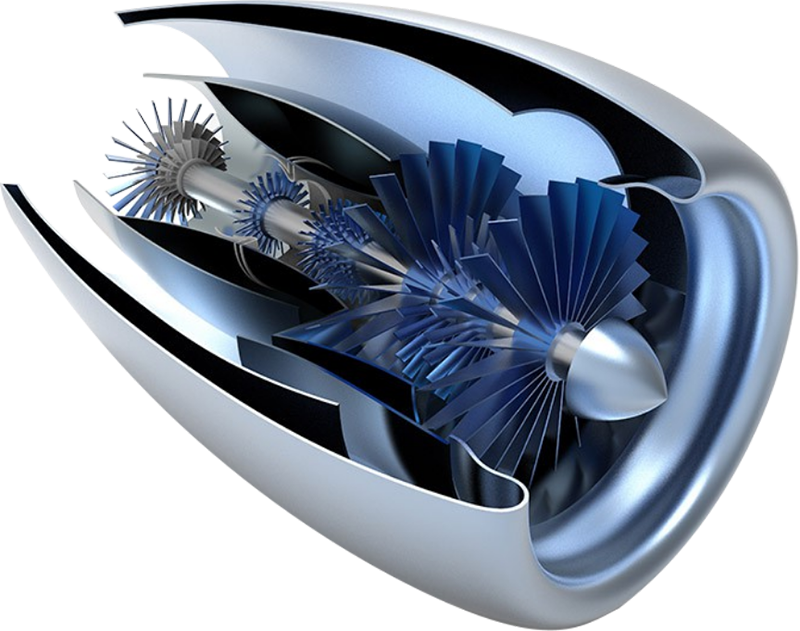 DESIGN TO COST
Radically reduce your costs to boost your competitiveness!
All products have a high potential for cost reduction
When traditional approaches drag on and disappoint, Design to Cost allows for "breakthrough" gains that are equal to the challenges.
Design to Cost quickly detects the major areas of competitiveness
Design to Cost combines expertise in a dense and structured approach to provide decision-makers with full visibility on key levers at an early stage.
Design to Cost delivers innovative solutions and radical gains.
The gains go beyond what the teams imagined possible, without heavy investment.
Fundamentally simplified, products and services (re)become powerfully competitive.
DESIGN TO VALUE
Transforming the customer experience, that's innovation!
Making life easier for users is the primary driver of innovation.
Reinventing the user experience creates products and services that profoundly change the world.
Design to Value focuses on customer value and the satisfaction of new needs.
Design to Value explores unfulfilled aspirations, the potential for simplification,
technological opportunities… to open up the fields of creativity.
Design to Value converges on innovative and competitive concepts.
Design to Value profoundly simplifies uses, services, architectures, products, processes, etc.
It radically rethinks products and services for greater customer value and profitability.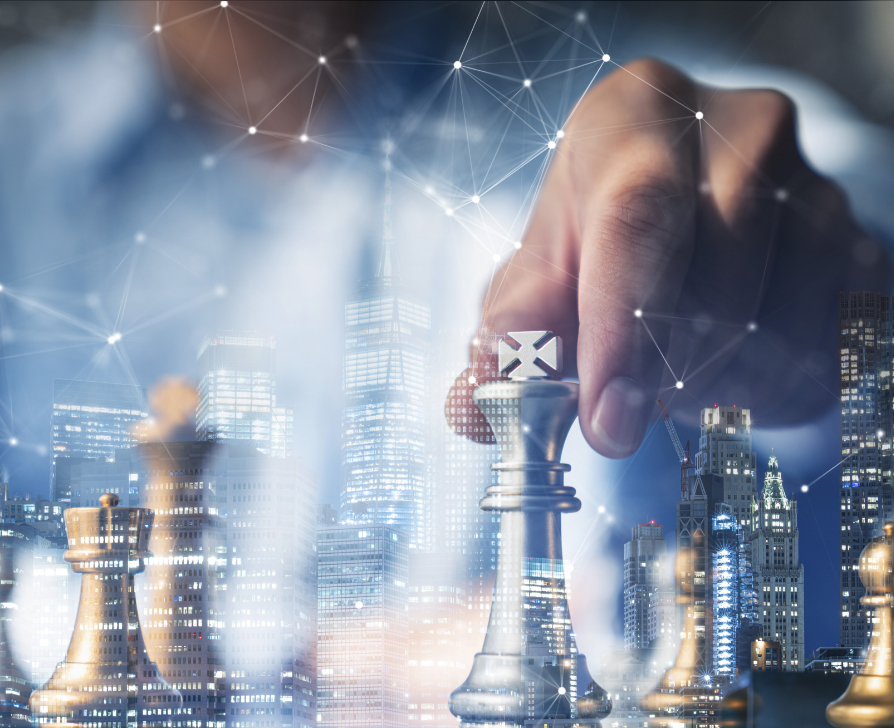 STANDARDISATION
Clarify your offer for more sales and profitability!
Too large product ranges are a thing of the past
The product offer must now be simple and clear for customers.
And without costly fragmentation of development and production for the company.
Modular design should be integrated into new projects
The understanding of the diversity of needs and the modular structuring of systems are the keys to a competitive response to the diverse expectations of markets.
The simplification requirement also applies to existing ranges
Simplification and attractiveness of ranges are not mutually exclusive!
Well thought out, the evolution towards simple and readable product ranges is done consensually and without risk.
VALUE ANALYSIS
The key tool for competitiveness can be powerful and effective!
The mother method of competitiveness approaches
Value Analysis has long emphasised the notion of Value: the best service provided for the optimum cost incurred.
Value at the crossing of costs and needs
The essential thing is not so much the detailed costing of numerous functions, the piling up of formal tools, a fastidious rigorism… as the rapid detection of costs that are not useful!
Value Analysis is terribly effective… if you keep it simple!
Value Analysis remains a central tool for competitiveness when it focuses on the essentials.
Identifying unnecessary complexities and the cost of key requirements then allows the right need to be targeted, at a competitive cost.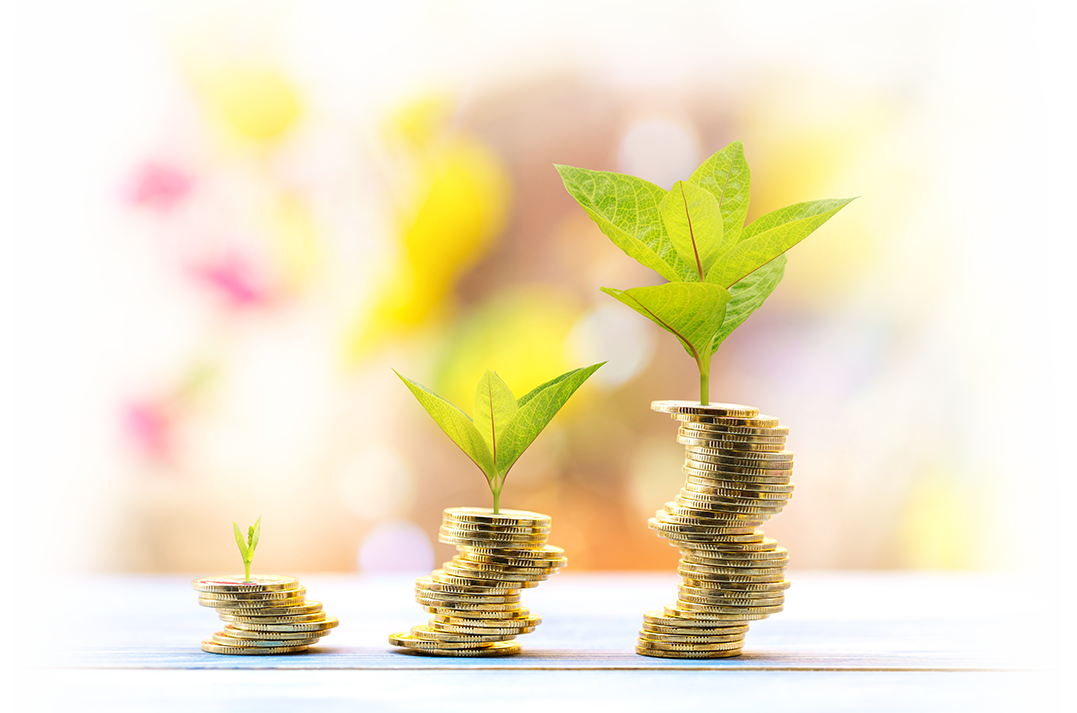 AROLYS
38 rue de Berri
75008 PARIS
09 73 03 00 71