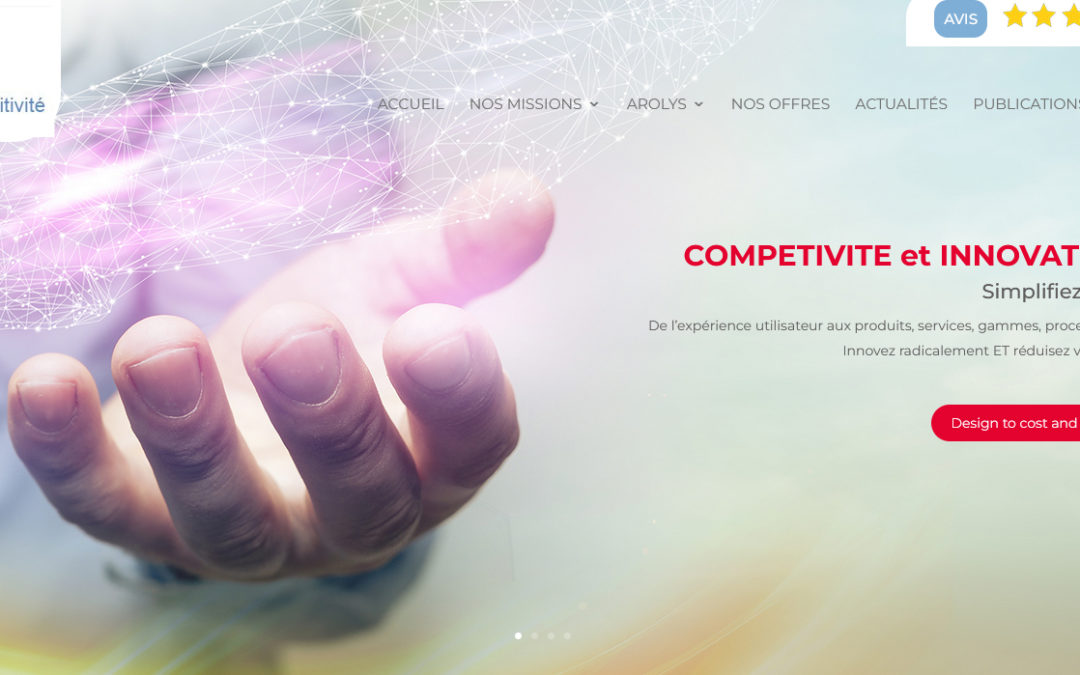 – More complete: Design to Cost and Value, Modular design…
– Numerous customer reviews
– Real-life case studies
Set the course for competitiveness and innovation!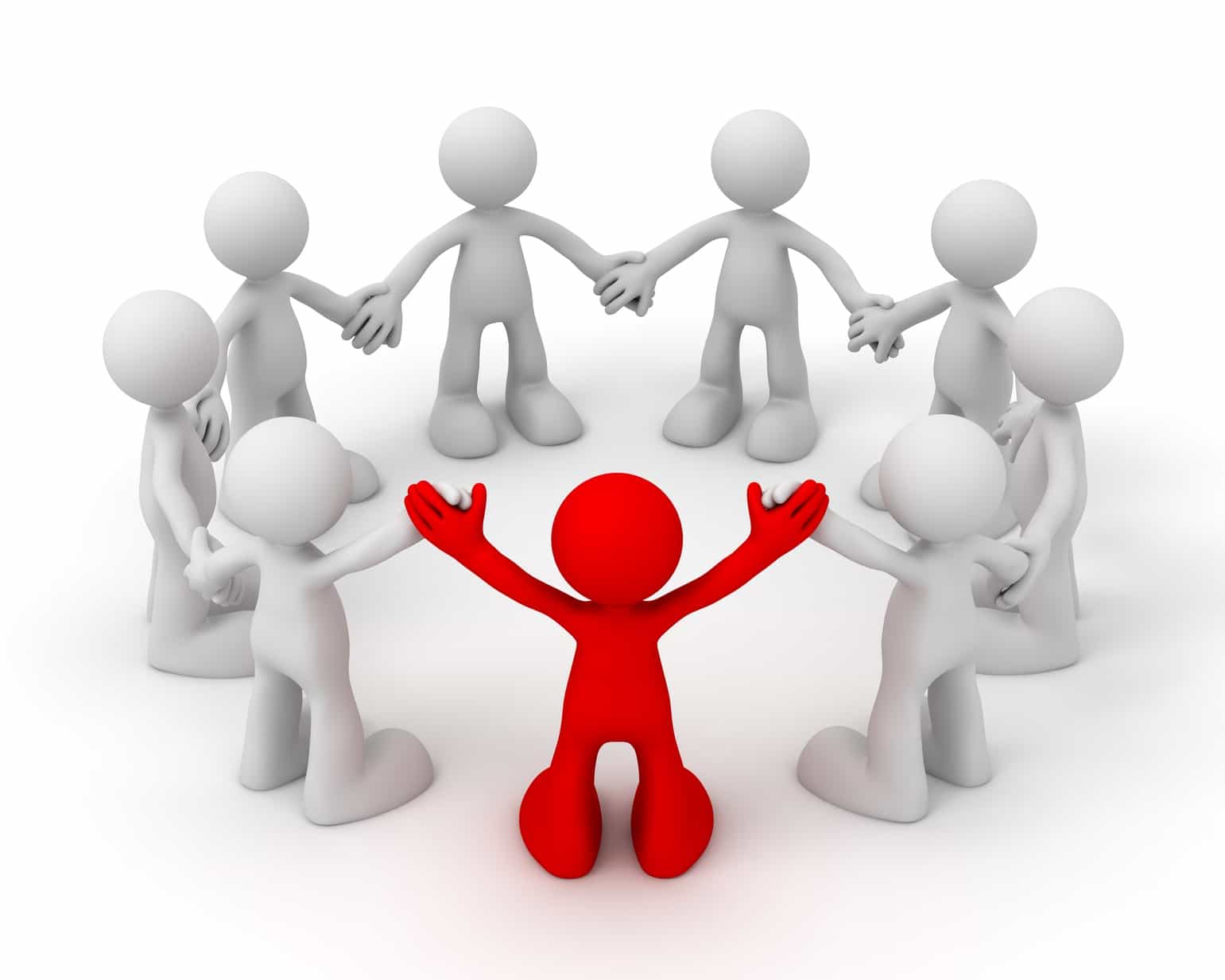 Design to cost and valueDesign to costDesign to valueStandardisationAnalyse de la valeurAre you passionate about competitiveness and innovation? Join us! contact@arolys.comActualitésCAS D'ETUDEVOUS AVEZ UN PROJET? Contactez-nous[contact-form-7...
L'Usine Nouvelle's File "Purchases and Cost Reductions" published on 17/12/2020 Arolys: Agile and efficient solutions to reinvent competitiveness and Customer Value Arolys develops pragmatic and quick solutions to significantly reduce costs and increase customer value...
AROLYS 
38 rue de Berri
75008 PARIS
09 73 03 00 71