FEEDBACKS
Customer satisfaction is very important to us and we measure it systematically.
We are very proud of the fact that  95% of our customers are satisfied or very satisfied since 2015!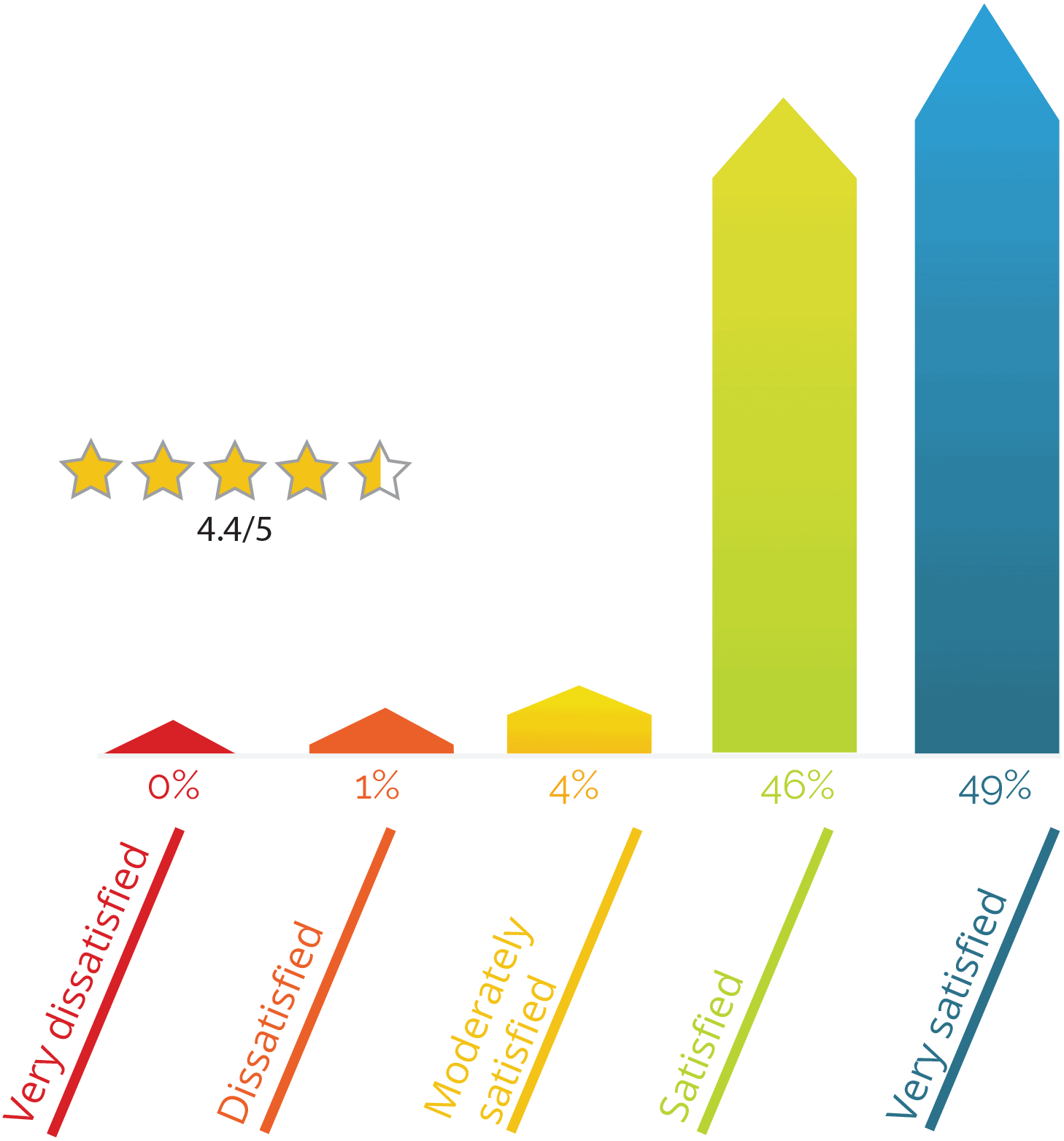 «Improving cost competiveness is becoming a major challenge for our company, and Arolys have taught us a very pragmatic and efficient approach to optimise our design so as to reduce costs, while maintaining the performance of the plants we are delivering to our Clients. We have applied this methodology to one of our on-going projects and we were pleasantly surprised by the results. ».
AROLYS 
38 rue de Berri
75008 PARIS
09 73 03 00 71