Simplify your offer!
Standardisation
RANGES RATIONALISATION
Excessive diversity can also be treated afterwards, on existing ranges
Diversity is often a result, not a conscious choice: product ranges have been built up over the years by a succession of additions, with the laudable aim of developing market share.
And we never 'clean up' among the existing product ranges (or so few and so hard!).
Diversity is thus undergone and not thought through, without any real awareness of its impact on profitability.

When it comes to rationalising an existing range that is too extensive, internal fears and resistance are a major obstacle to significant progress:
Marketing and sales teams fear that hard-won market share will be lost and that their ability to capture new market share will be restricted. As a result, progress is often very slow or even insignificant.
Diversity diagnosis
However, the hidden costs of diversity can be identified by a quick diagnosis and then summarised in a simple and collectively agreed scale.s.

When they are no longer distributed – and therefore mostly borne by the major flows – but charged as a flat rate according to the scale, diversity costs shed light on the priorities for rationalising the range.
The profitability differentials between whole sections of the range are often staggering and convince stakeholders of the need to think differently.
Simplification solutions are then easier to determine than they seem: better staggering, grouping of similar variants, incentive-based pricing, differentiated processes, etc.
In addition to "quick wins" solutions, a road map can be established and shared to move towards a rationalised target range in an efficient and controlled manner.
Consensus for real innovation
In initial design as well as in a posteriori rationalisation, the simplification of diversity is based on factual and reasoned observations in order to encourage consensus.
It is not a question of making sudden drastic cuts, nor of brutalising customers' habits, but rather of freeing up energies for genuine innovation.
It is better to concentrate efforts on simplified diversity and to aim for greater attractiveness and competitiveness.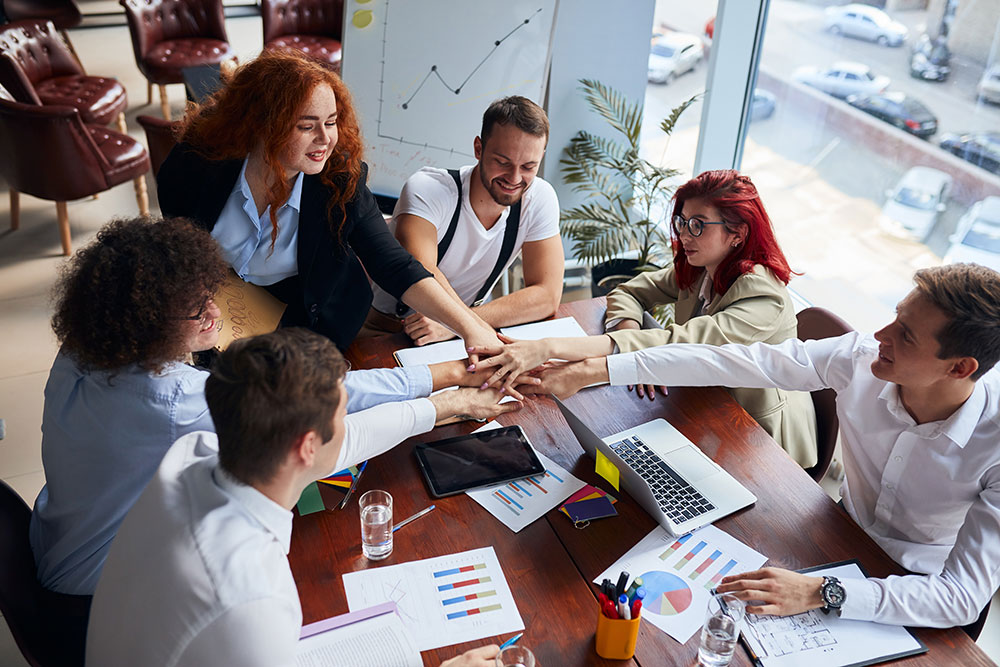 AROLYS 
38 rue de Berri
75008 PARIS
09 73 03 00 71